Whether you?re an advanced WordPress user or you?re just starting out, these 8 outlets will enrich your mind with knowledge to knock your competition away!
1. Themeisle YouTube Channel

Themeisle has their our own channel where they share tutorials, reviews, and roundups to help beginners get more from WordPress.
2. WPCrafter.com WordPress For Non-Techies

WPCrafter is a YouTube channel and website from Adam Preiser. On his channel, Adam shares detailed tutorials on many aspects of WordPress, with a focus on how to build complete WordPress sites using page builders and other tools.
3. WebTegrity by Kori Ashton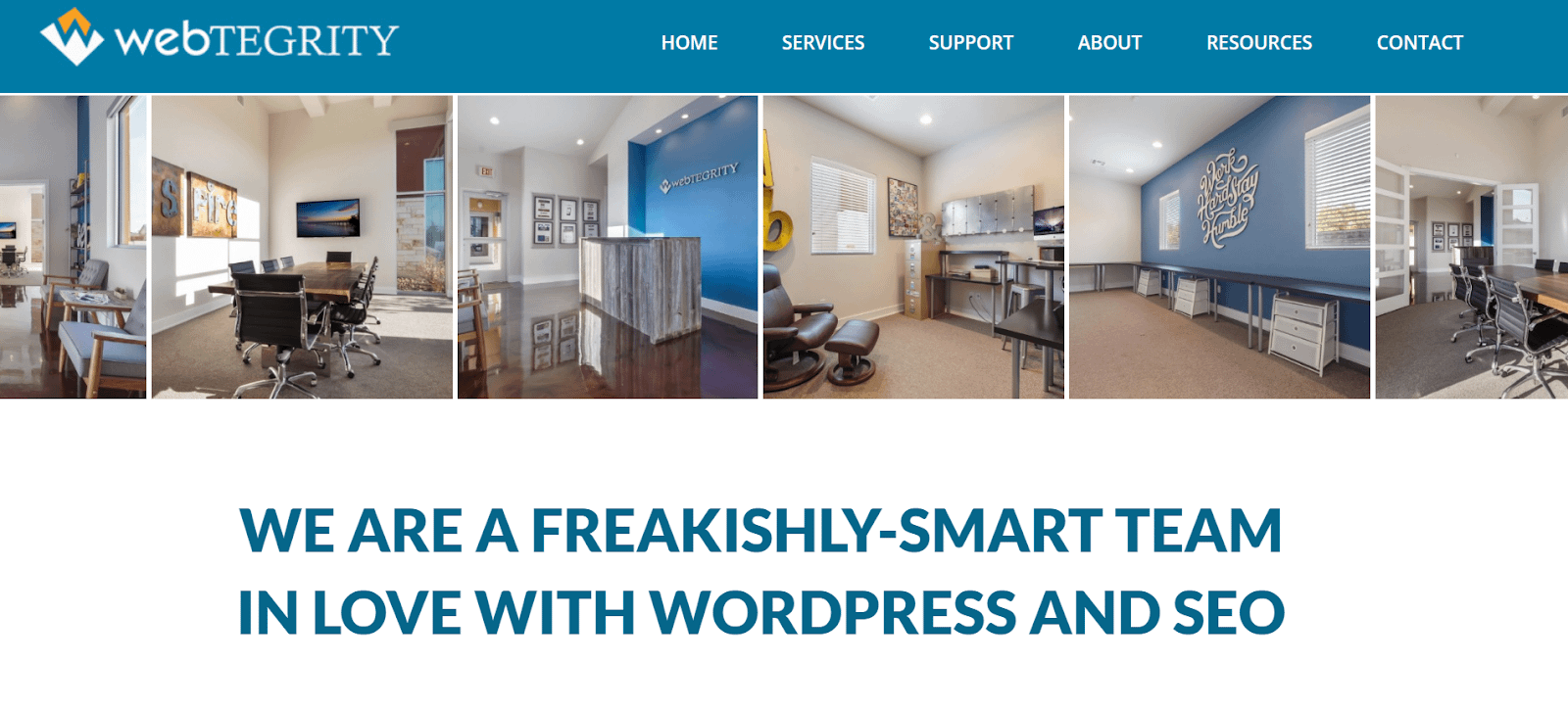 WebTegrity releases WordPress-related videos like clockwork, every Wednesday. Their WordPress YouTube channel has over 11,000 subscribers, and they cover topics including SEO tips, WordPress how-tos, and plugin roundups.
Some of their best training videos include:
4. WP101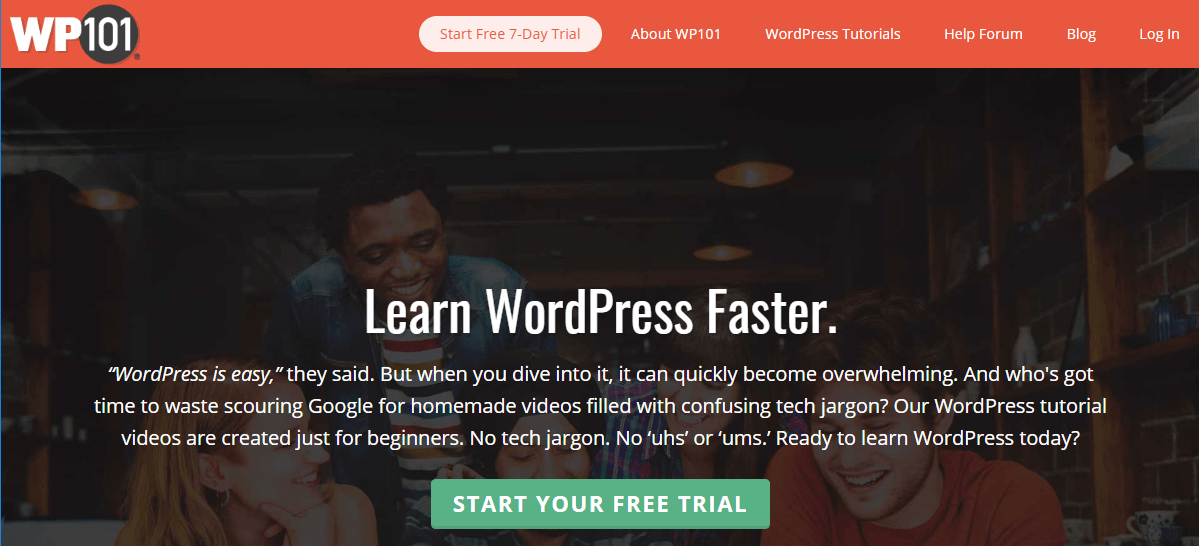 WP101 sells premium WordPress training videos on topics like:
5. WPBeginner YouTube Channel

WPBeginner was made solely for beginners. The main goal of this site is to provide quality tips, tricks, hacks, and other WordPress resources that allow WordPress beginners to improve their site.
Their YouTube channel has over 105,000 subscribers who indulge in weekly videos covering all kinds of topics such as:
6. WPTuts by PsmegTV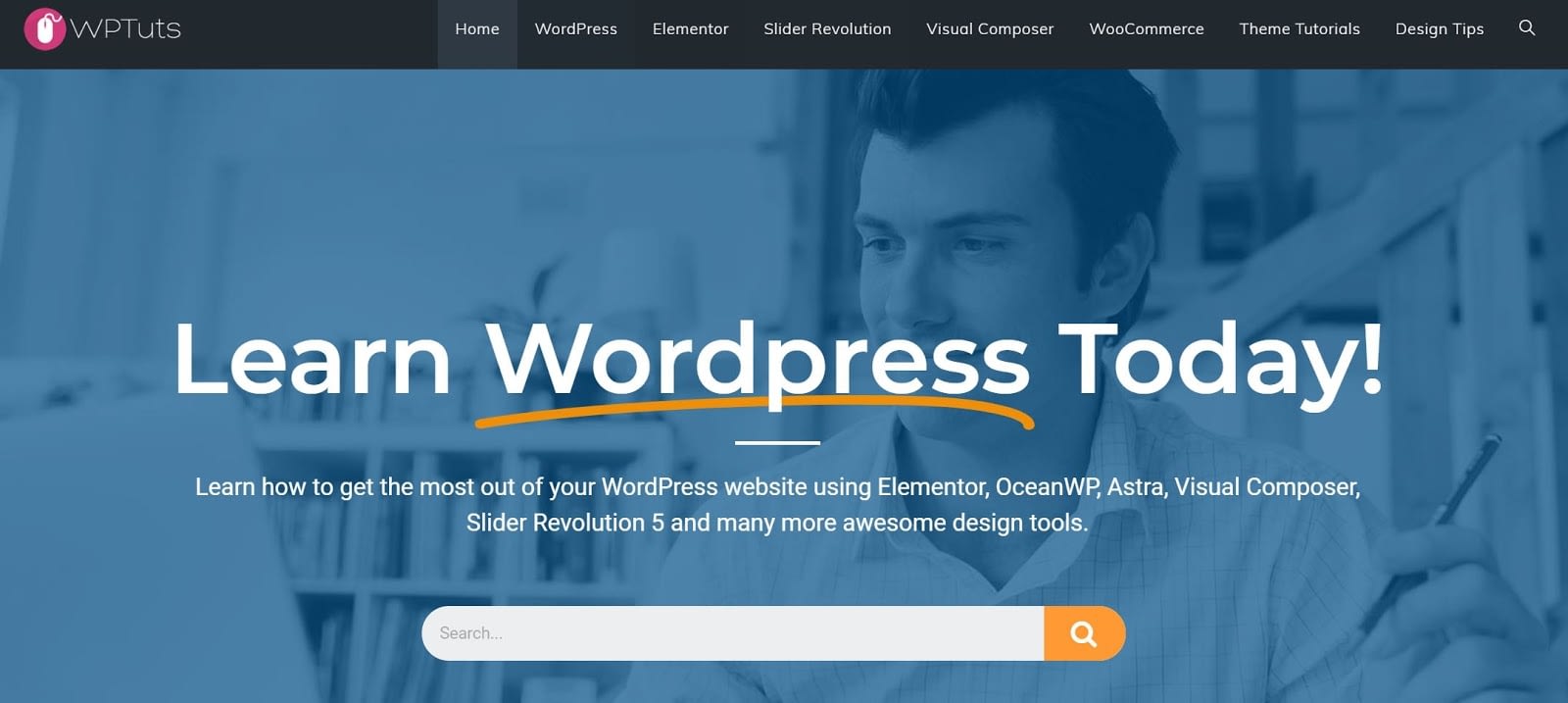 WPTuts is a slick WordPress YouTube channel, with an emphasis on guides for various plugins, most specifically page builders and WooCommerce.
They currently have 31,000+ subscribers and offer multiple tutorial videos to peruse through, including:
Side note: They?ve been creating WordPress tutorials for 10+ years. It?s safe to say you?re in good hands here!
Conclusion
WordPress training videos are essential to keep your website up to date (and of course, to stay on top of your competition).
In this post, we presented you with 8 highly popular WordPress training video outlets to check out. To recap, they were: